Audley End Miniature Railway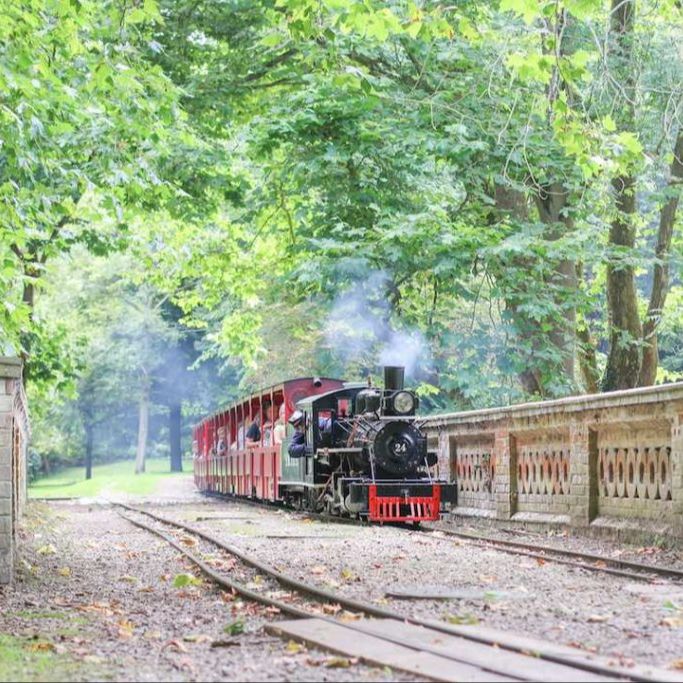 Audley End Road, Audley End, Saffron Walden, Essex CB11 4JB
Categories:
Is this your business?
Claim your free listing now!
Claim Listing
Business Details

Map

Reviews

Gallery
Take one of our Steam or Diesel Engines through the beautiful Audley End Estate Woodland, designed by Capability Brown. Boasting hundreds of majestic trees and flooded with wildlife, be sure to keep your eyes peeled as you travel around the private 1.5mile track. The Teddy Bears take pride of place throughout the route, a tradition that was started many years ago by the Braybrooke family and is now part of our heritage. Try and spot all of the animals and features on our Woodland I Spy Sheet too, you might even see a Pill Box from the Second World War, cross the River Cam and travel through hidden tunnels!

Venture through our Fairy and Elf Walk and discover the magic that lies within. Try and find the tiny Fairies and Elves that live in their handmade wooden Tree Houses dotted throughout the walk. Start by making your very own Fairy or Elf Wand to enable your magical spotting powers.

The Enchanted Fairy and Elf Walk will be open and our Trains will be running from the 21st March 2020 onwards.