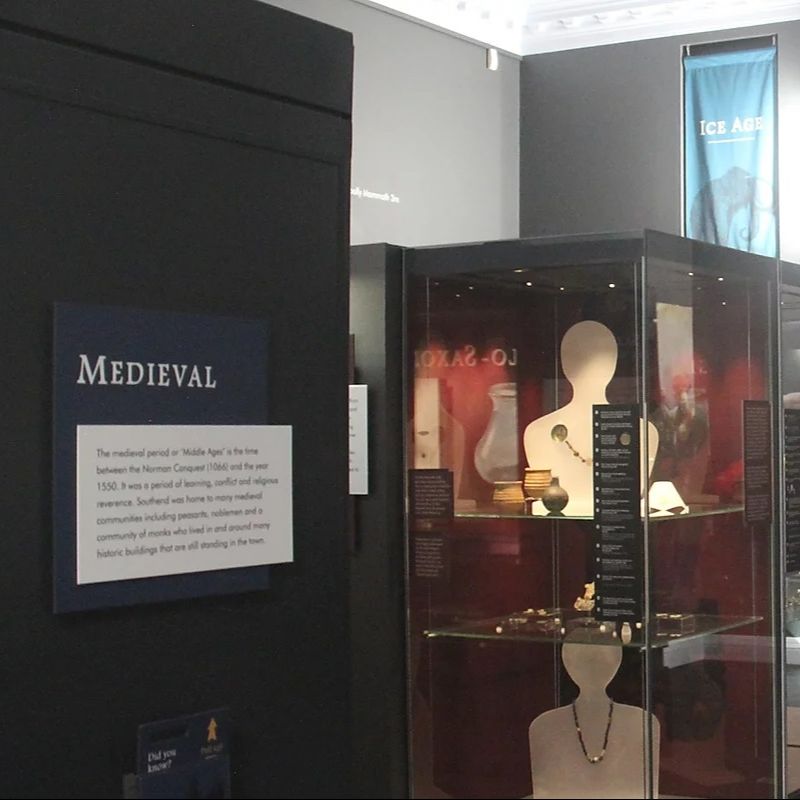 Victoria Avenue, Southend on Sea, Essex SS2 6EW
Categories:
Is this your business?
Claim your free listing now!
Claim Listing
Business Details

Map

Reviews

Gallery
Southend Museum was built in 1905-6 at a cost of £9,374 and originally housed Southend Library.

The building was commissioned and paid for by the philanthropist Andrew Carnegie, a Scottish-born American immigrant, who went from rags to riches in the steel manufacturing industry.

Later in his life, Carnegie sold his steel business and systematically gave 90% of his collected fortune away to cultural, educational and scientific institutions for "the improvement of mankind." In total he spent over $55million on building over 2,509 libraries throughout the English-speaking world and was commonly referred to as the "Patron Saint of Libraries".
0 average based on 0 Reviews
---
There are no reviews at the moment