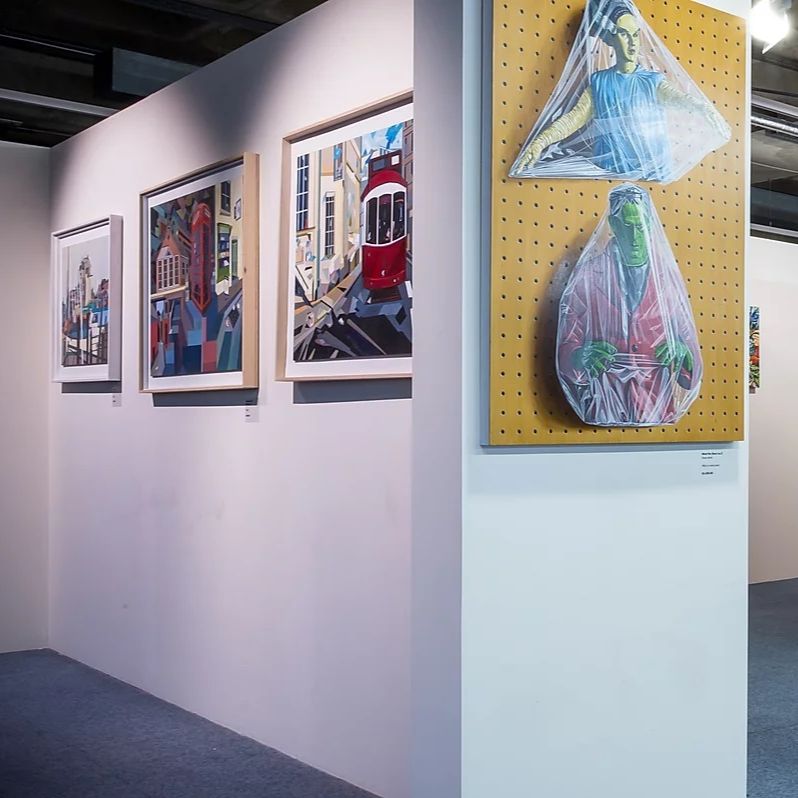 Victoria Avenue, Southend on Sea, Essex SS2 6EX
Categories:
Is this your business?
Claim your free listing now!
Claim Listing
Business Details

Map

Reviews

Gallery
Beecroft Art Gallery has a permanent collection of over 2000 works, ranging from 17th-century Dutch paintings to contemporary works.

The collection includes examples by artists such as Molenaer, Ruisdael and Berchem plus 19th-century artists including Rossetti, Constable and Edward Lear. There are works by Carel Weight, the Great Bardfield Group, and a fine bronze by Jacob Epstein. The local artist Alan Sorrell is represented by his Drawings of Nubia series depicting a visit to Egypt prior to the building of the Aswan Dam. The Thorpe Smith Collection of local landscape views contains paintings, drawings and prints from as early as 1803.

Southend Museums Service has been acquiring costume as part of its social history collection since opening in the 1970s. The collections have subsequently been re-housed at the Beecroft Art Gallery and costume exhibitions take place there once a year.