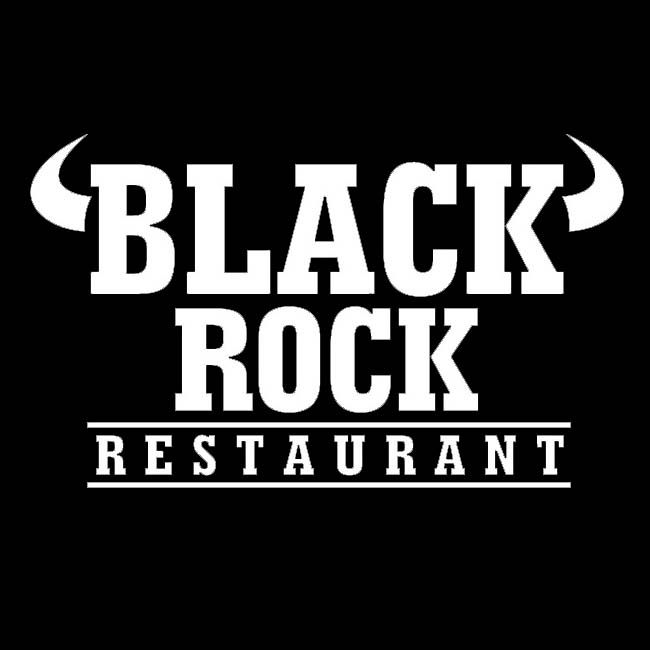 2 Marine Parade West, Clacton on Sea, Essex CO15 1RH
Categories:
Is this your business?
Claim your free listing now!
Claim Listing
Business Details

Map

Reviews

Gallery

Offers
We pride ourselves in providing something different to our loyal guests from far-and-wide. With our signature Steak On The Stone, we're confident that you'll leave our restaurant having tried something new. Our Steak on the Stone dishes are available for all of our steak cuts, and are served sizzling on a hot lava rock, watch as it cooks while you eat!

Our menu features a generous variety of indulgent meals from our flavoursome steaks, to our gourmet burgers, salmon and pastas, and with a refined and diverse range of sweet, strong, short, summery, wintery, creamy and citrusy cocktails, there's a drink for anyone.