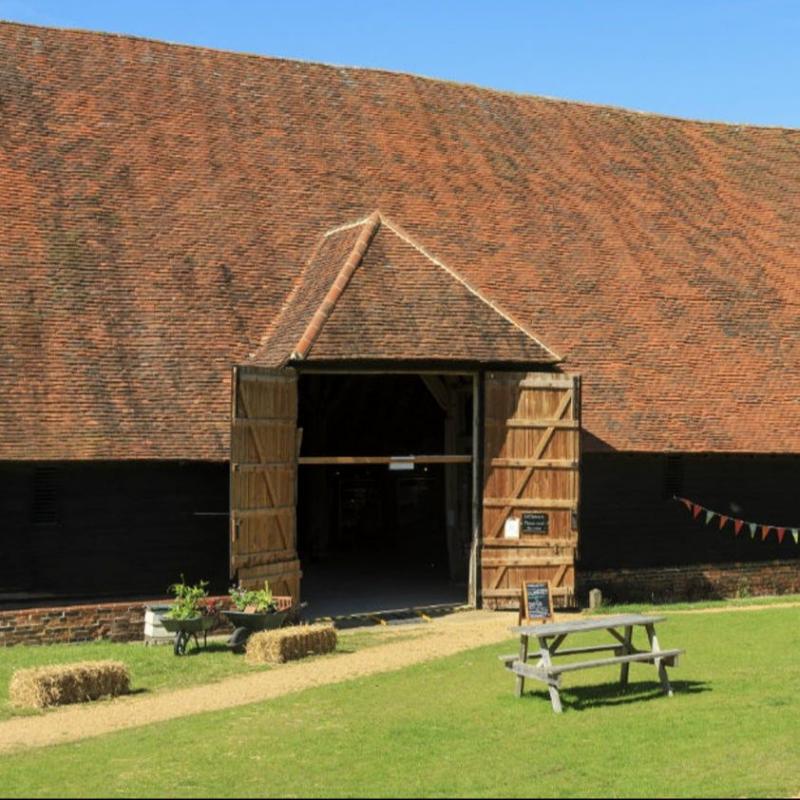 Grange Hill, Coggeshall, Colchester, Essex CO6 1RE
Categories:
Is this your business?
Claim your free listing now!
Claim Listing
Business Details

Map

Reviews

Gallery
One of Europe's oldest timber-framed buildings, Grange Barn stands as a lasting reminder of the once-powerful Coggeshall Abbey. With oak pillars soaring up to a cathedral-like roof, bearing the weight of centuries, it was saved and restored in the 1980s. This 13th-century building has truly stood the test of time.