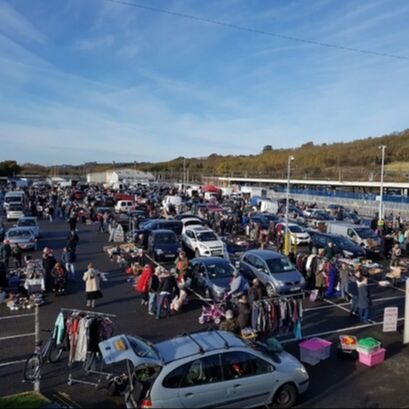 Is this your business?
Claim your free listing now!
Claim Listing
Business Details

Map

Reviews
Lazybones have been running markets and car boot sales for over 30 years. Having started life as traders, we understand what it takes to make a market great. We hope you will come and see us at Barleylands boot sale, Leigh boot sale or Sandon Park & Ride boot sale.
0 average based on 0 Reviews
---
There are no reviews at the moment