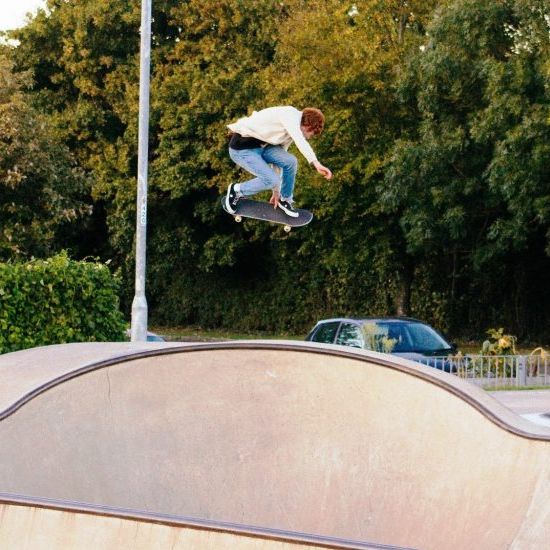 Peaslands Road, Rear of Lord Butler Leisure Centre, Saffron Walden, Essex CB11 3EG
Categories:
Is this your business?
Claim your free listing now!
Claim Listing
Business Details

Map

Reviews

Gallery
The One Minet Skate Park, built by Dreamland, opened in 2007 and is used by skateboarders, bladers, BMXers and scooter riders. It has three bowls and street skating, a rail area and a mini-park.

The park is free and open from 8am until 10pm (floodlit).

Park users are strongly advised to wear a helmet at all times.

The main skate park is restricted to users aged 10 and above – the mini-park and rail area cater for the younger members.

The main skate park is not a children's play area and young scooter and bike riders are at risk of sustaining or causing life-changing injuries.