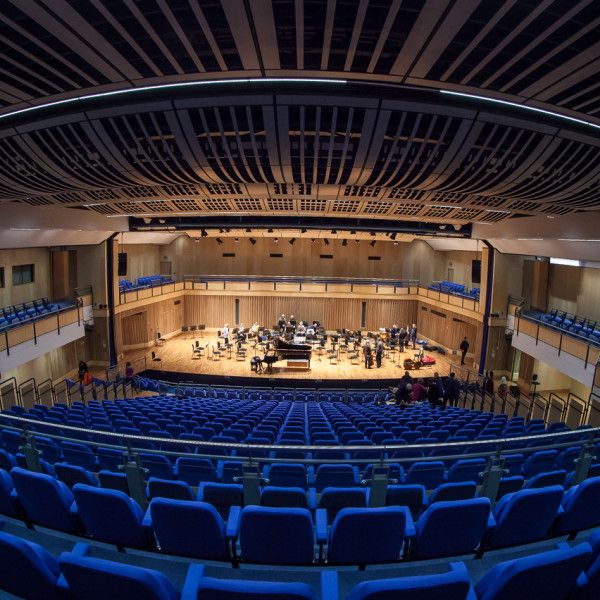 Audley End Road, Saffron Walden, Essex CB11 4UH
Categories:
Is this your business?
Claim your free listing now!
Claim Listing
Business Details

Map

Reviews

Gallery
Saffron Hall is an award-winning 740-seat venue and one of the UK's most exciting new performance spaces. Saffron Hall is a venue like no other. Since opening in 2013, we've won awards and gained critical acclaim for our superb acoustic and facilities.