Search
Discover and explore Essex
Find a multitude of things to do and great places to visit in Essex
What do you want to do today?
Discover accommodation, attractions, restaurants, shops and much more!
Popular places
Today's popular places on the Essex Tourist Guide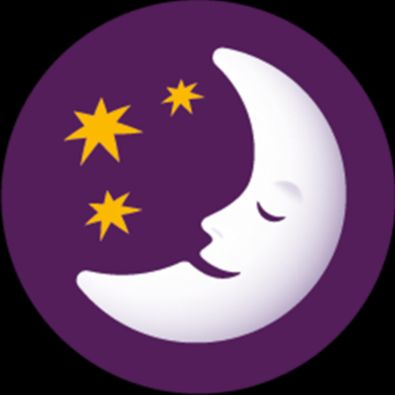 Wherever you're heading, you'll find a Premier Inn™ nearby.
Bury St Edmunds
0871 527 9512
Popular destinations in Essex
Find things to do in Essex by location
Discover great events
Explore what's on throughout Essex
Special offers
Stay connected and don't miss out!
Articles & News
Checkout the latest news and articles from our blog